Family Research
Some of my research into my family tree and links to my brother's extensive genealogy website.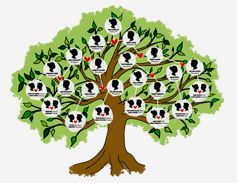 Record Labels.
Images, information and listings of British 78rpm record labels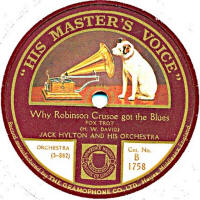 As an enthusiast of traditional beer (Real Ale) and lover of good home-cooked food, I've started to keep notes of pubs I visit and what I like or dislike about them. I thought other people may find this useful or interesting.
MP3 files
Transferred by myself from 78s and early LPs in my own collection. Click on the link above to see the various categories.